ABOUT PHOTOGRAPHER JOE DOLAN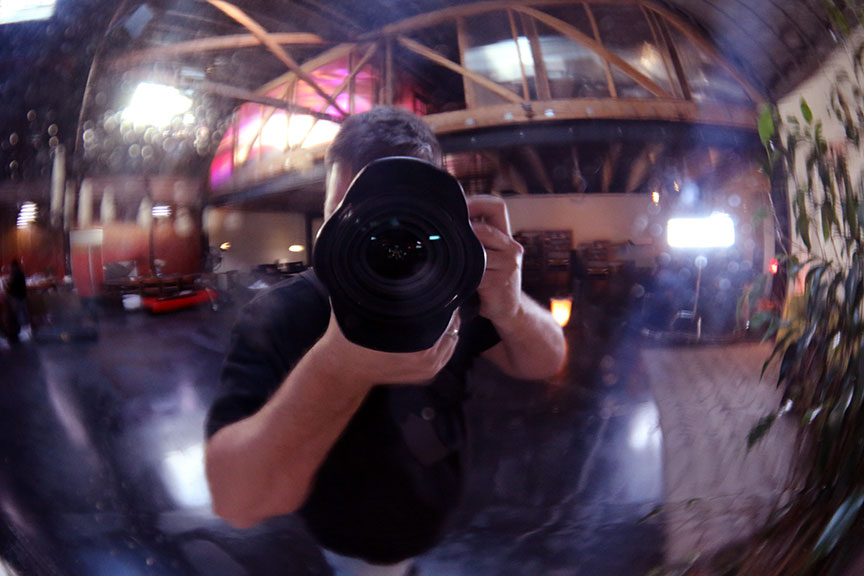 This is what I look like to most people I work with.
"I have worked as a photographer, videographer and editor for more than three decades since getting out of school. I've shot hundreds of bands, thousands of artists – been featured in more than 300 print and online magazines with multiple dozens of cover features, CD and DVD inserts, tour books and viral social media articles.
My concert video and film work has been seen millions of times in locations around the world.
I've captured iconic images of athletes including teams in the NFL, MLB and US Open of Surfing.
I have produced stunning visuals of far reaching earthly locations that have sold countless vacations.
I've worked with companies including Disney, Acura, Tesla, CBS, WBZ, WFXT.
I've produced work for labels including Geffen Records, Megaforce Records, MCA Records and amazing music cornerstone entities including the NAMM Foundation, SXSW, Berklee College of Music and Guitar Center.
I have learned in all these years that as a guy with a camera – I suck at what I do. The thing is, I suck a lot less than everyone else who tries to do what I do."
~ Joe Dolan