ABOUT PHOTOGRAPHER JOE DOLAN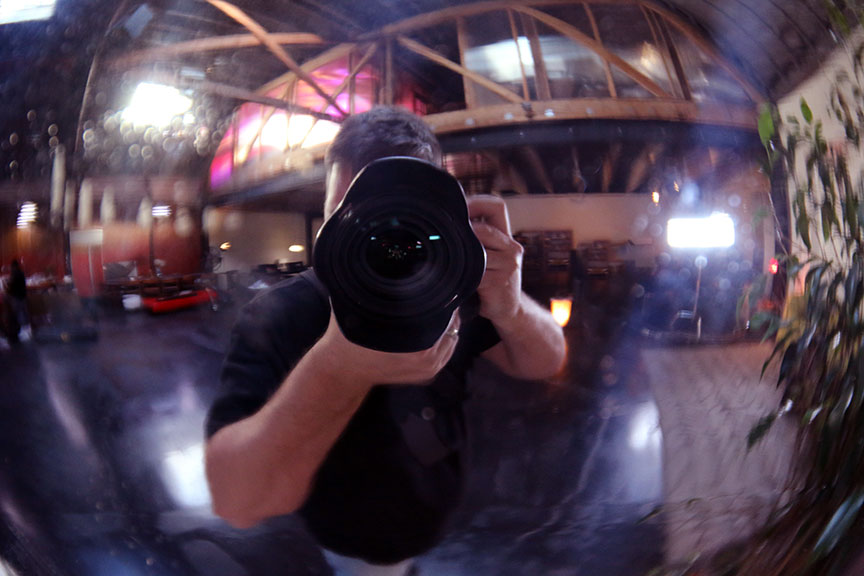 This is what I look like to most people I work with.
As a music and event photographer and videographer, I've spent a career capturing music events for magazine coverage and video display between where I came from in Boston, MA and ultimately to where I live now in Los Angeles, CA. After a lifetime on the music and entertainment landscape, my interests in documenting the events and places I've been became a passion.
Select archives from the 2000-teens featuring artists I've worked in Los Angeles are on display in the music categories of this website. The rest are selections from trips and travel, interesting shots I've discovered going through archives of moments where something caught my eye when I've been out with my camera.
I do work for hire on request, but actively, I just love to bring a camera to wherever I am and grab pictures of things that interest me. Some will be here on the website for friends, family and photograph enthusiasts to enjoy with no particular agenda. I hope you see something and it makes you happy.
Please contact me directly for any interest in what I do, or to share what you do with me.